Mix & Match Paint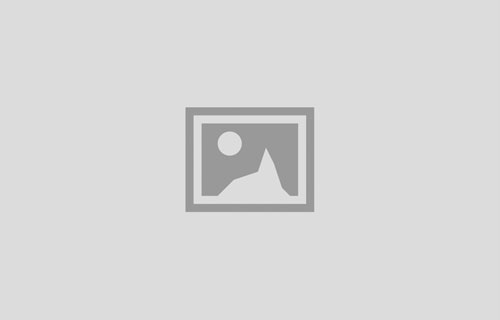 We provide a very well-known brand of paint, which is Martin Senour. Martin Senour offers a product solution for all markets.
Auto & Truck Parts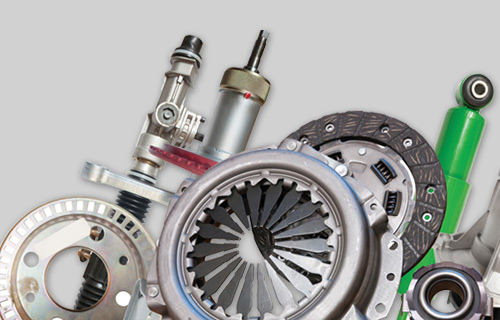 We offer top quality manufactured parts for your truck and auto. From transmission to engine kits and brakes to exhaust systems, we have it all.
Tools & Equipment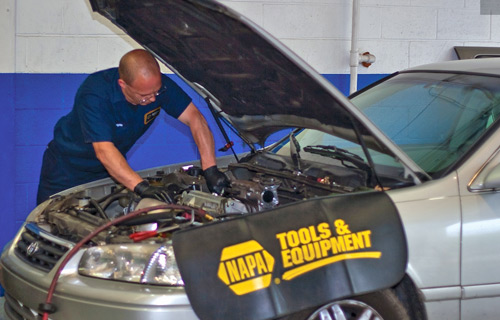 When it comes to our wide-ranging tools and equipment, we are the best in the business. It is our aim to provide complete customer satisfaction.
The Standard is QUALITY!
Shop at NAPA AUTO Parts for all your auto and truck parts. We are the number 1 brand in the industry. We open six days a week to help you find the right vehicular parts. We sell parts and accessories for all American cars, trucks & most other manufacturers. When you choose NAPA, our team will be behind you, every step of the way.
Speaking of which all our auto mechanics are ASE certified. That means professionally trained mechanics are in charge of your vehicle. We ensure that you get only the best auto care in town. What makes our auto care centre special is that our services are efficient, reliable and trustworthy. We go out of our way to deliver a complete stress-free and convenient experience. Shuttle services are also available.